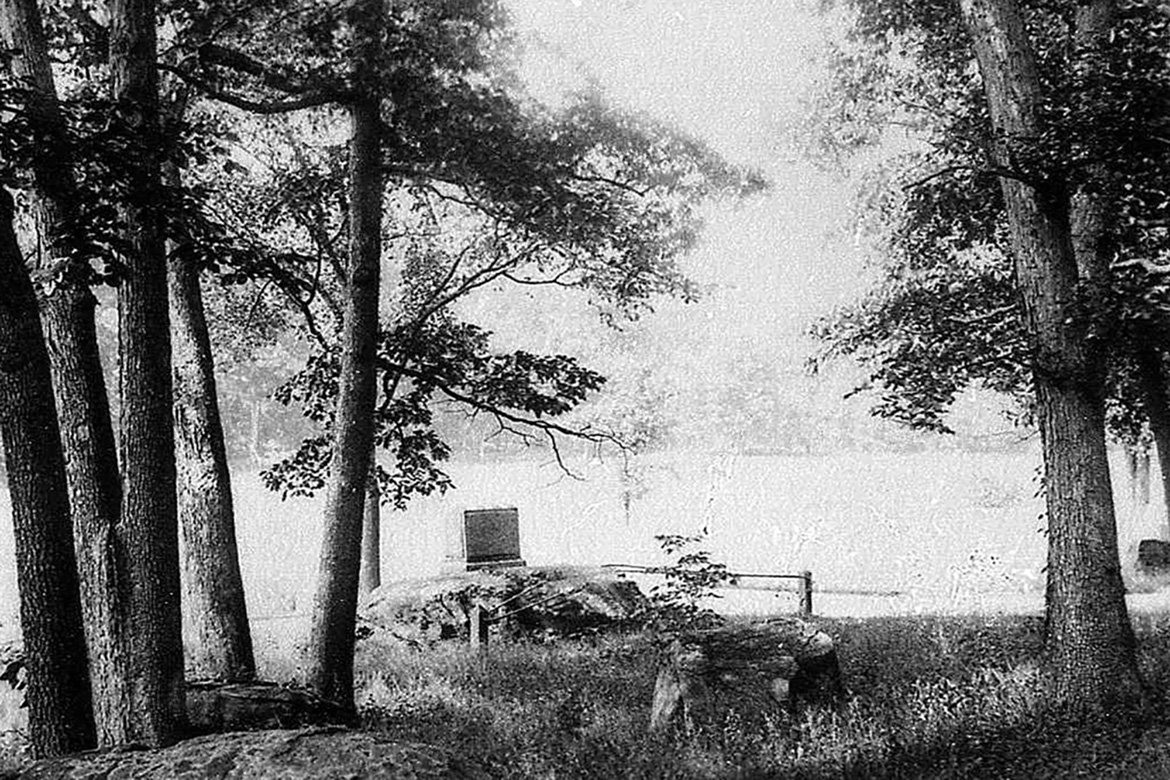 The monument to the 2nd Massachussetts in
Spangler's Meadow.
Lieutenant Colonel Charles R. Mudge commanded the regiment at Gettysburg.
This view was taken facing north by William Tipton circa the 1890s.
A map showing the location of the video (top left) and the first photo in the post (bottom right).
This map was created in a chair facing east on March 23, 2017.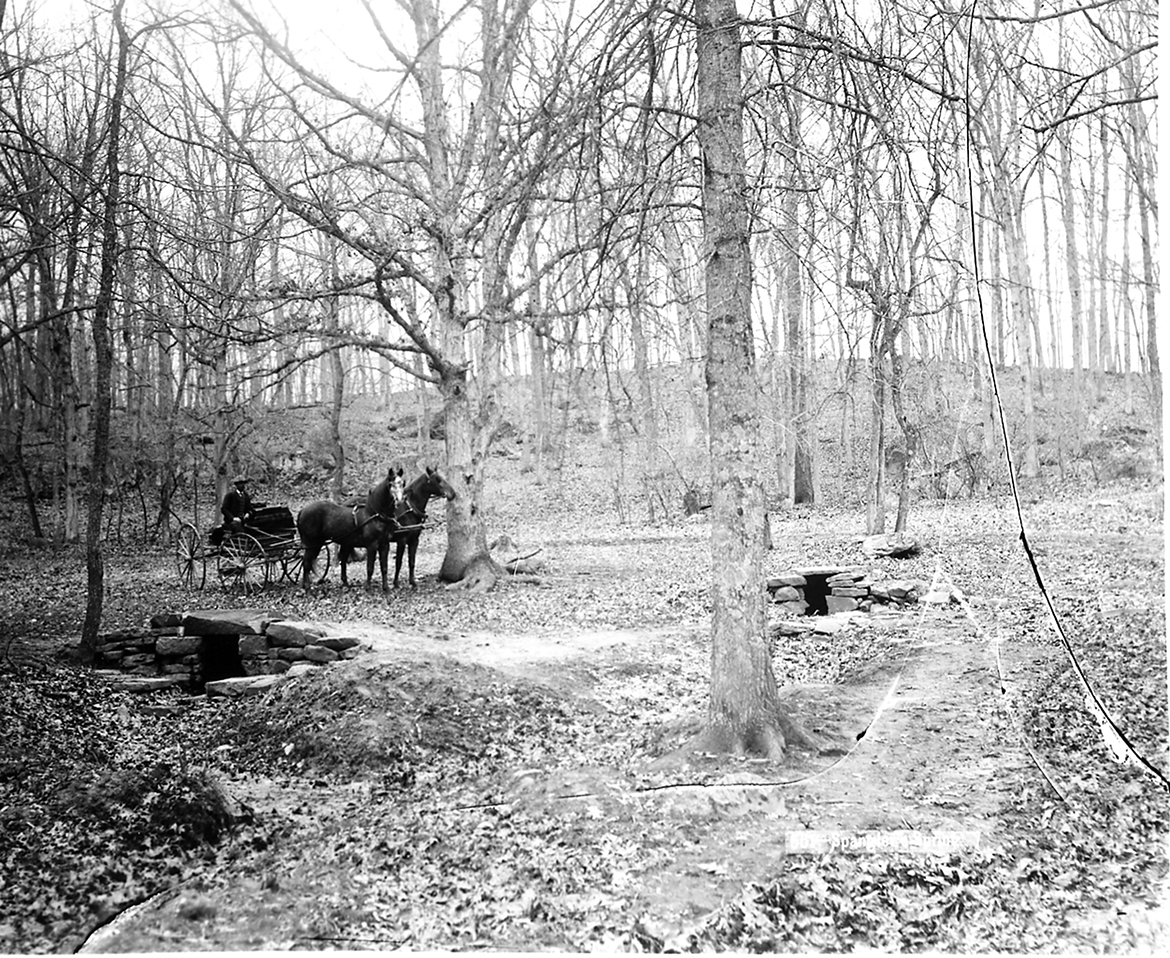 On Monday, Garry will show us Spangler's Spring.
This view of Spangler's Spring was taken facing northwest circa 1880 by William Tipton.