On March 31, 1963, President John F. Kennedy with some friends and members of his family drove from a church service at Camp David, Maryland, to tour the Gettysburg Battlefield. Their guide was Jacob Melchior Sheads, a longtime Gettysburg High School History Teacher and seasonal historian with the National Park Service. Licensed Battlefield Guide Richard Goedkoop follows what we know of the route that the Kennedy party took around the battlefield.
To contact Richard Goedkoop, click here to reveal his email address.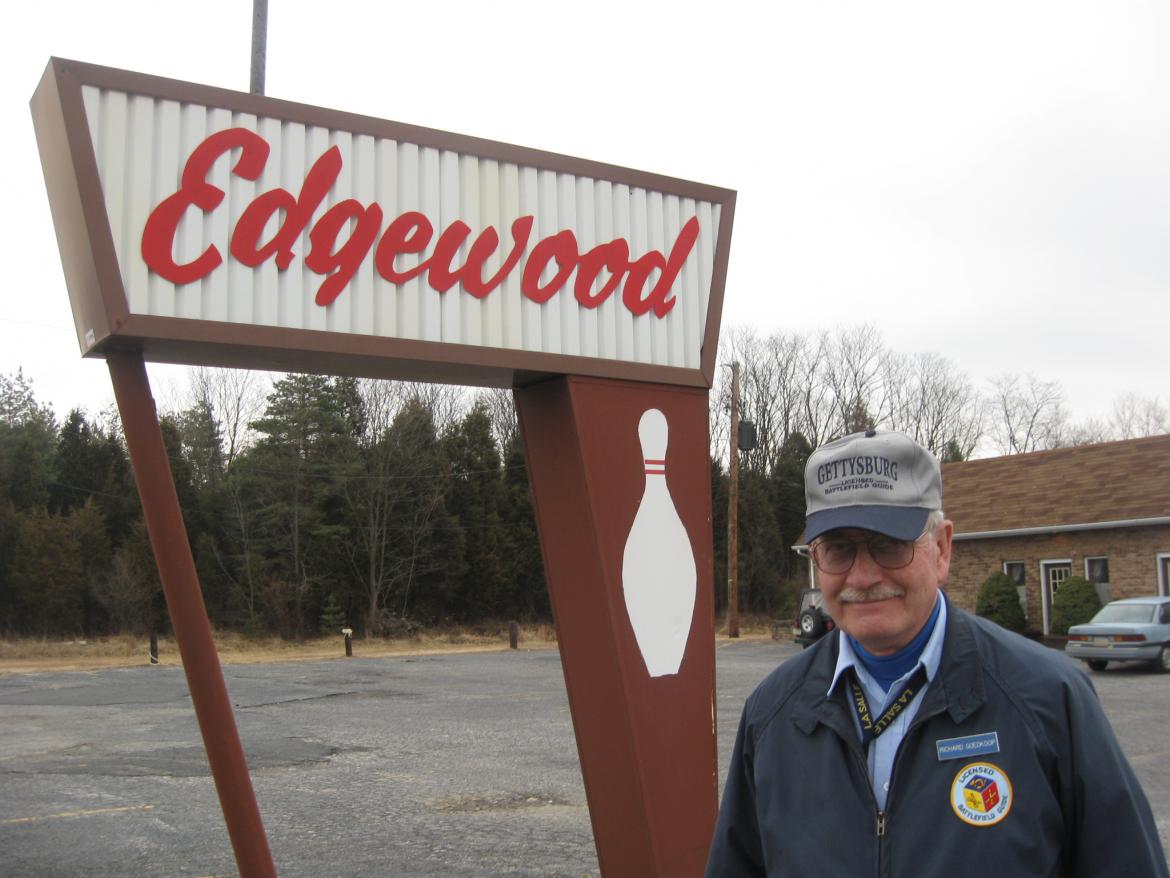 Rich provides us with the historical context for Kennedy's visit, describes how Colonel Sheads was made aware he would be giving a tour to the President, and examines the first few stops on the tour the Kennedy party would have made on the field.