Gettysburg Licensed Battlefield Guide Dr. Rich Goedkoop is the host for a series on Union Counterattacks on Cemetery Ridge During July 2, 1863. Rich Goedkoop writes, "I wish to thank LBG and close friend Cliff Detweiler, for research assistance on this series. I would also like to thank Mr. Dale Gallon and Ms. Anne Gallon of Gallon Historical Art, Gettysburg, PA (Gallon.com) for the gracious use of two of Dale Gallon's paintings for illustrations of key moments of the First Minnesota at Gettysburg."
To contact Richard Goedkoop, click here to reveal his email address.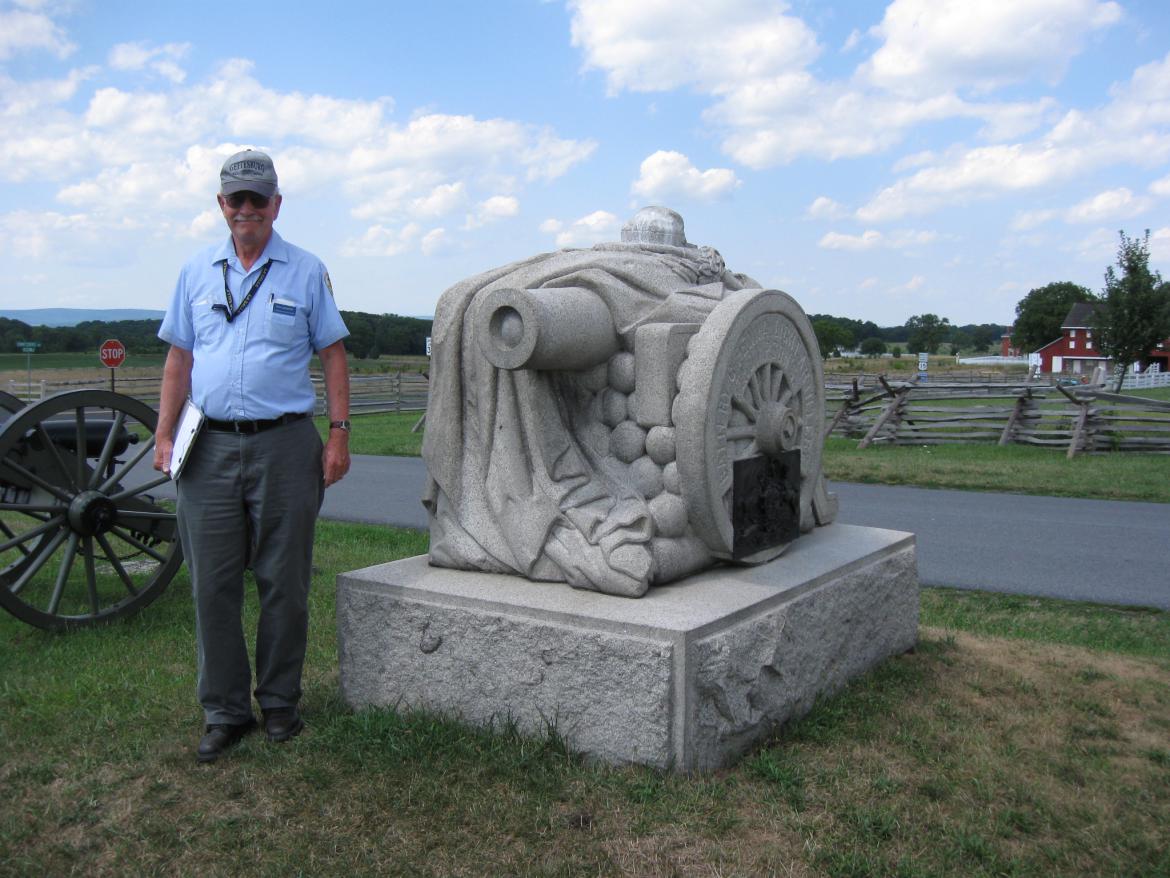 In today's Union Counterattacks' post, Rich Goedkoop introduces us to the Union Counterattacks' series, and explains how Major General Sickles' forward move on July 2, 1863 necessitated the counterattacks.