Gettysburg Licensed Battlefield Guide Dr. Rich Goedkoop is the host for a series on Iron Brigade of the United States' Army of the Potomac. He is a professor of Communication at LaSalle University. Rich began his professional career in education as a Graduate Assistant at Central Michigan University. He received his Masters there in 1977 and went on to Pennsylvania State University to receive his Doctorate in 1980. Rich joined La Salle that same year.
To contact Richard Goedkoop, click here to reveal his email address.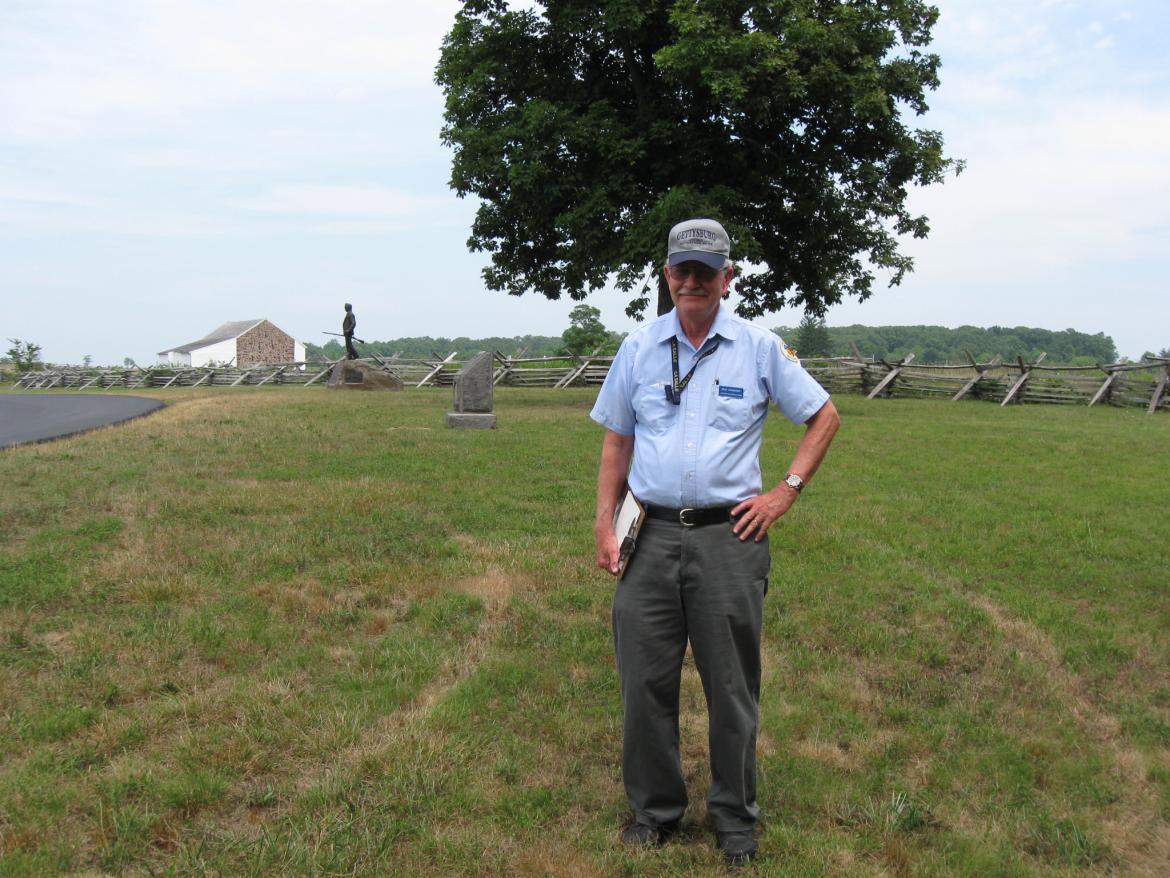 In today's Iron Brigade post, Rich Goedkoop introduces us to the Iron Brigade series, explains how the unit was organized at the beginning of the war, and describes their distinctive uniform.